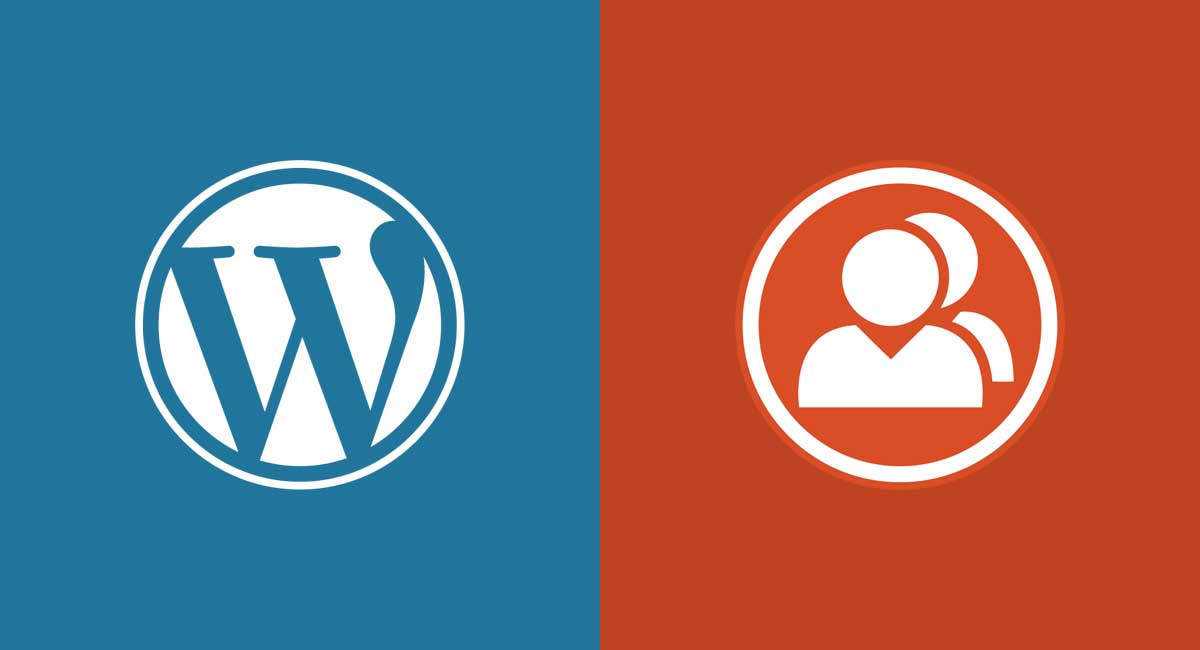 What do you do when updating the BuddyPress Extended Profile clears the last name field of the user's WordPress profile?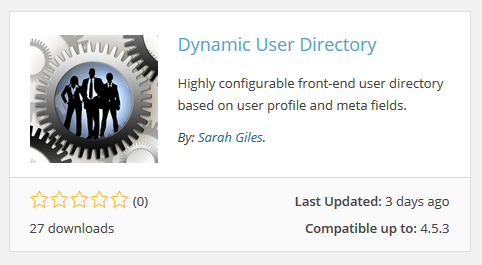 Introducing Dynamic User Directory: my latest WordPress plugin designed for multi-user sites in need of a front-end user directory. This plugin is highly configurable, cleanly formatted, and 100% compatible with the popular Cimy User Extra Fields plugin.
So you found a nifty jQuery plugin and you can't wait to use it on your WordPress-powered site. But now you face the beginner's challenge: how do you install it without losing your sanity in the process? It's not as difficult as it might seem if you know how to navigate the terrain.