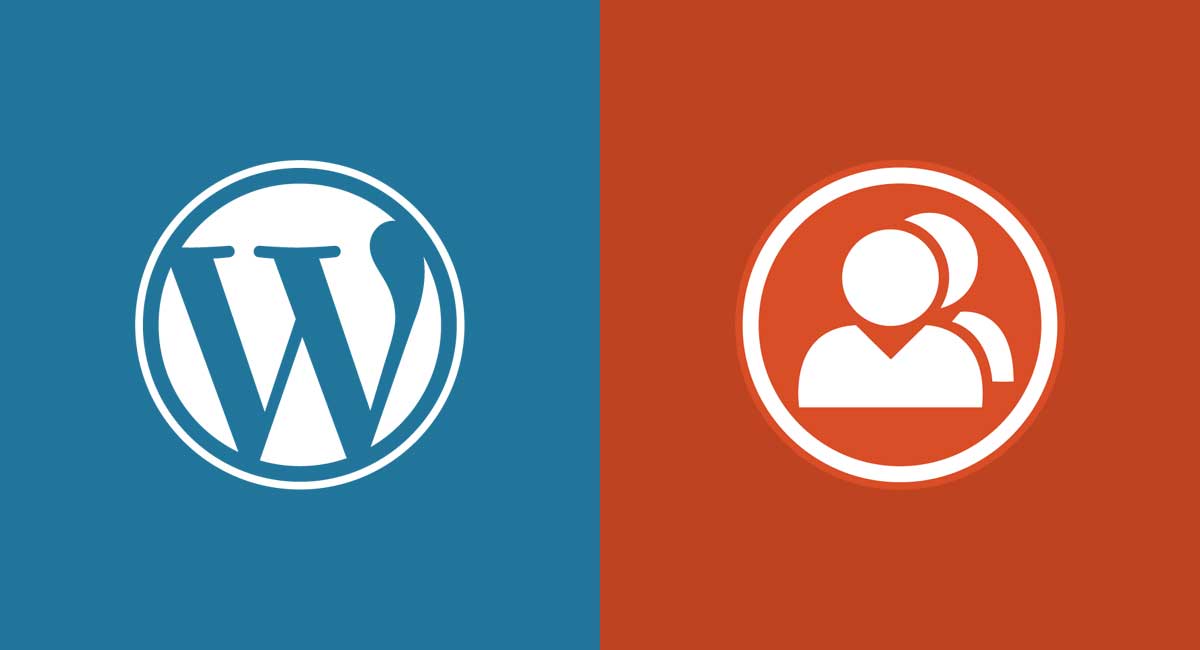 What do you do when updating the BuddyPress Extended Profile clears the last name field of the user's WordPress profile?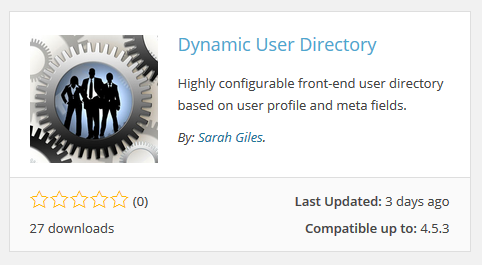 Introducing Dynamic User Directory: my latest WordPress plugin designed for multi-user sites in need of a front-end user directory. This plugin is highly configurable, cleanly formatted, and 100% compatible with the popular Cimy User Extra Fields plugin.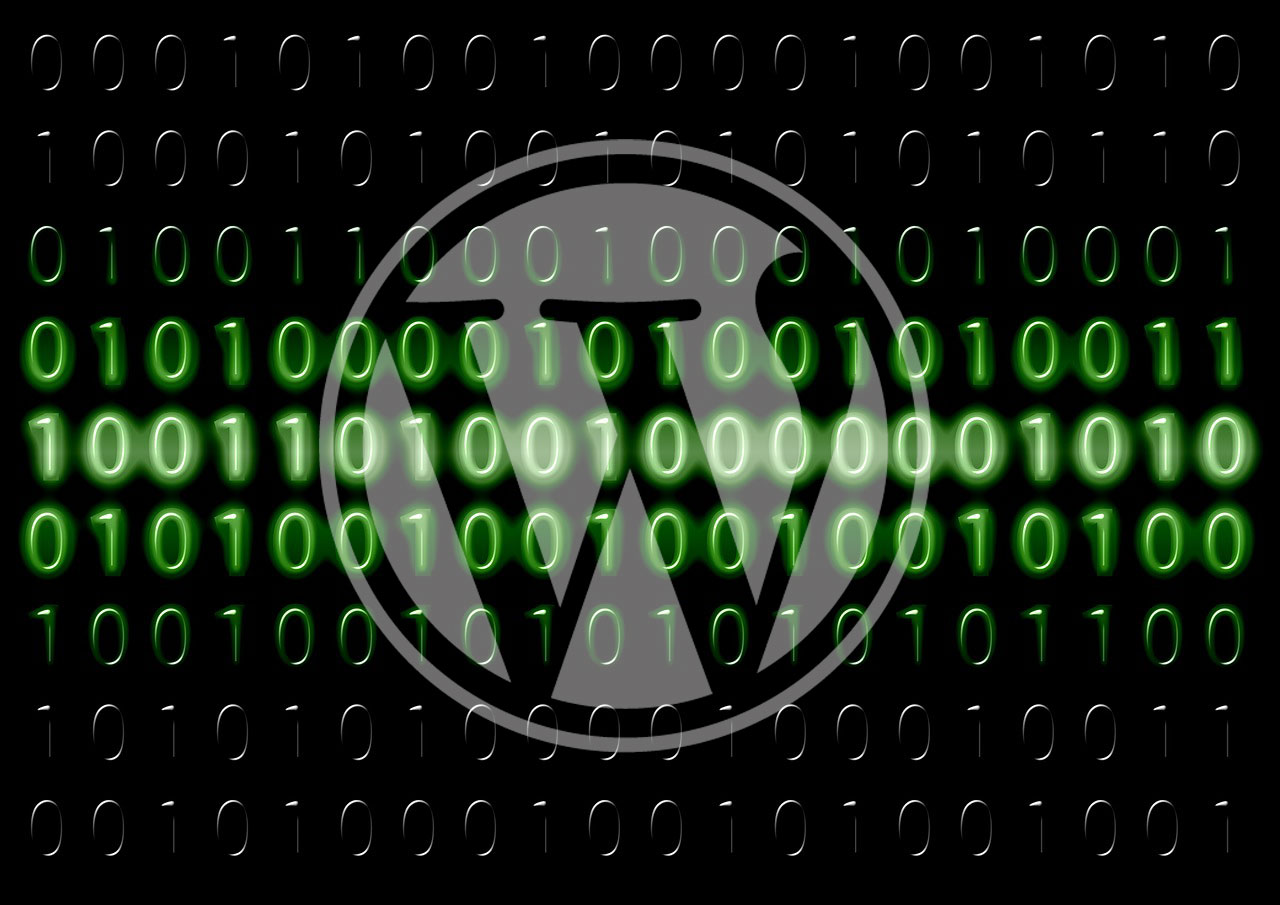 Hackers are constantly prowling cyberspace in search of vulnerable prey. Does your WordPress website unwittingly roll out the red carpet and put up a neon sign?