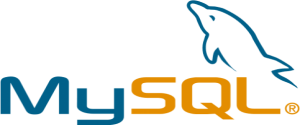 I offer database programming services in conjunction with PHP programming to build data management websites for individuals, small businesses, clubs, and organizations.
Most web hosting companies include a MySQL database as part of their hosting package. I use this software to design relational databases that warehouse a client's data. By combining SQL queries with PHP programming, I can build a website that will allow you to retrieve, sort, filter, modify, save, and delete your data.
You may already have a data-driven website that needs to retrieve additional data, or you may need to filter and sort existing data according to new requirements. I can create content management tools powered by SQL database queries to streamline your existing data-driven website in a variety of ways.
You can read more about my database development work on my featured project page. If you'd like to discuss your database development needs, you can reach me at the email address on this page or the contact form below. You can request a free estimate to determine what it would cost for me to do your database development.